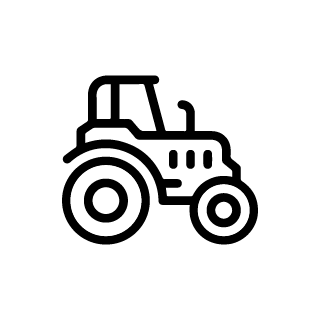 WORKING FARM
Heuwelsig Farm, is situated in a working wine farm. Meaning there might be farm activities early morning and late evening, people moving around and tractors and trucks, going up and down. ​ At certain times of the year, spraying might be needed. Guest will be informed and we apologise in advance for any inconvenience.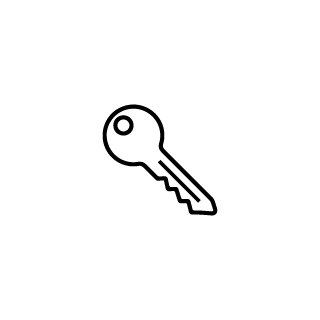 HOUSEKEEPING AND KEYS
Heuwelsig Cottages offers self-catering accommodation. ​ Rates include white bedding and fluffy white towels. Housekeeping for extended stays can be arranged in advance at an extra cost. We do provide swimming towels at the cottages, white towels not to be used at the pools.