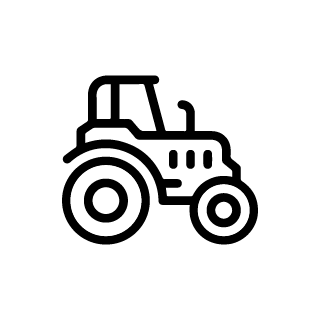 WORKING FARM
Heuwelsig Farm, is situated in a working wine farm. Meaning there might be farm activities early morning and late evening, people moving around and tractors and trucks, going up and down. ​ At certain times of the year, spraying might be needed. Guest will be informed and we apologise in advance for any inconvenience.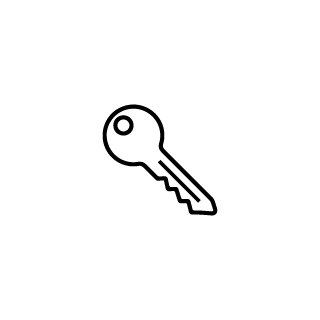 HOUSEKEEPING AND KEYS
Heuwelsig Cottages offers self-catering accommodation. ​ Rates include white bedding and fluffy white towels. Housekeeping for extended stays can be arranged in advance at an extra cost. We do provide swimming towels at the cottages, white towels not to be used at the pools.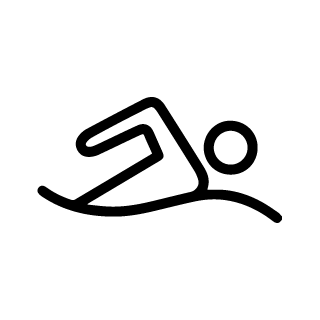 POOL
We have 2 pools on the property. The bigger one is a eco pool, with plants and fresh water from a mountain spring. The 2nd is a smaller fenced off, splash pool, which is heated in summer. Please ensure that all gates and doors are closed at all times. The pool will be cleaned every morning on weekdays and pool tools, with nets are available to clean any leaves, if necessary over weekends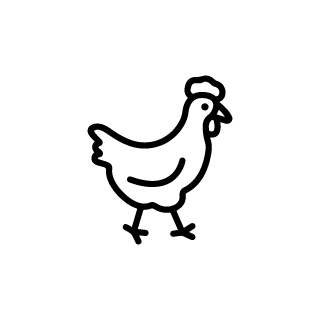 FARM ANIMALS
As far as the animals on the farm are concerned please see more details below. DO NOT FEED THEM ANYTHING. NO SNACKS OR BONES PLEASE!!!!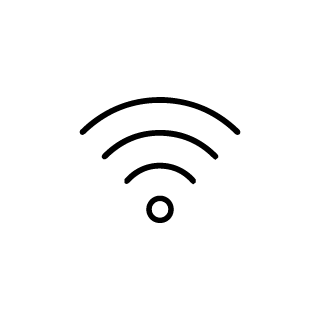 WIFI
We have free wifi available to all guests. The signal is strong enough for making bookings and checking social media, but not for streaming movies.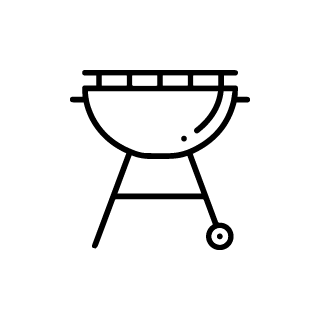 BARBEQUE
Portable braai supplied outside each cottage, with stainless steel grid, tong and blitz in a braai bag in the kitchen. Braai wood is supplied and more is available at an additional cost on request. Please do not braai in the fireplace in the lounges!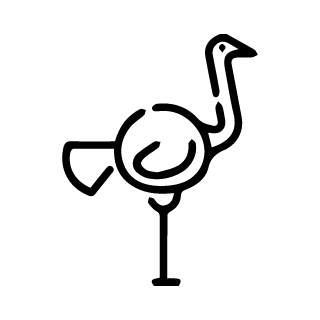 OSTRICHES
The black ostrich is male and very aggressive. Please maintain a 2 metre distance from the fence at all times. The male (black) is very protective of his area. The female was killed by wild dogs and this has made the male very suspicious. Keep small children at a safe distance.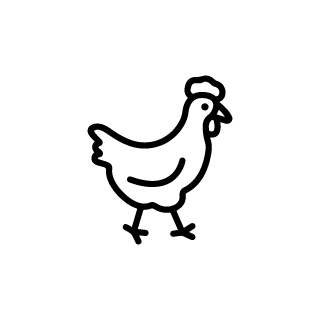 CHICKENS
Our chickens are free to roam the farm during the day and are kept safely in a chicken coop at night.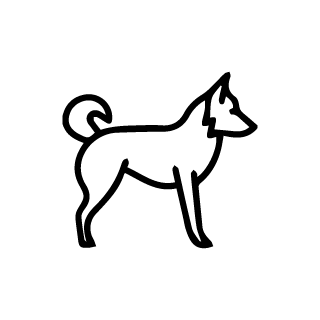 DOGS
2 border collies have their home at Heuwelsig. Gemma, smaller one, is female and Oreo, bigger one is male. They are very friendly and will come say hello. Please keep small children away until the dogs are comfortable.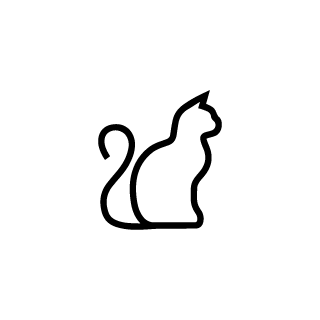 CATS
here are 2 cats living at Heuwelsig. Rose is wild and more of an outside cat, while Penelope is white and will only venture outside occasionally.